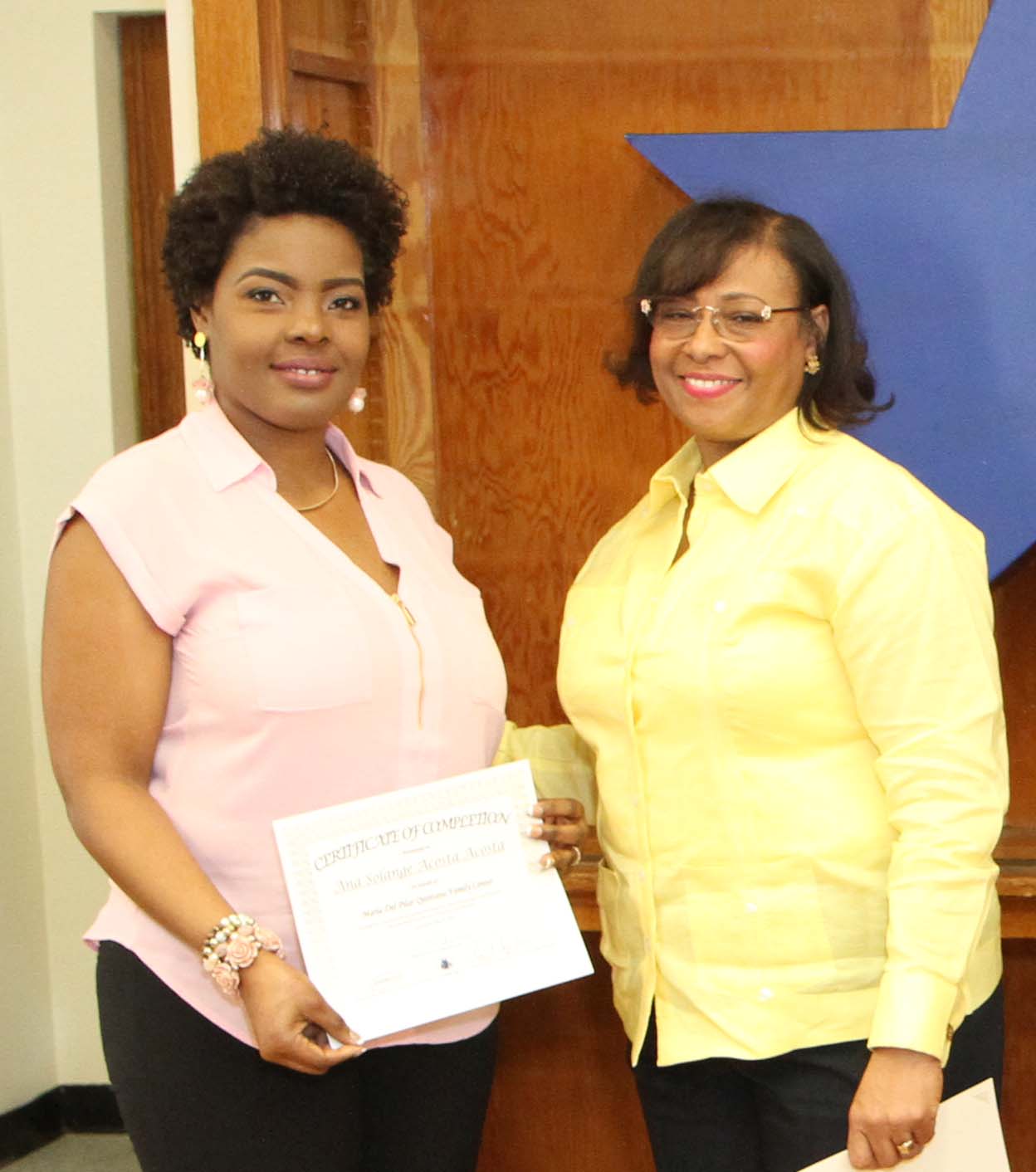 Ana moved from the Dominican Republic to Lawrence MA in 2018 with her husband and three children. She first registered with the Quintana Center's ESL program during the spring of 2019 and earned the coveted role of graduation speaker.

Ana has continued on with ESL classes throughout this current fiscal year. When asked what her experience has been as a student here, she states, "it has been a great experience because I have been able improve my communication skills and continue with my future and her teacher, Mrs. Rose Ray Goris. Ana's English has improved so much that she recently had the confidence to speak in public, representing the Quintana Center at the Lawrence Community Development Block Grant presentations.

Ana is continuing to work on her English language skills and is working towards a career in industrial engineering. She and her husband also hope to buy a home and make their new life in the United States more permanent.